Put your brand front and center at Jacksonville's newest downtown sports and entertainment destination. It's nicer here!
Daily's Place opened in May of 2017 and began hosting upwards of 40 events and concerts a year, welcoming crowds of fans from around Northeast Florida and beyond here to see some of the top touring acts in the country. There are still opportunities to connect your corporate brand with this iconic venue in downtown Jacksonville.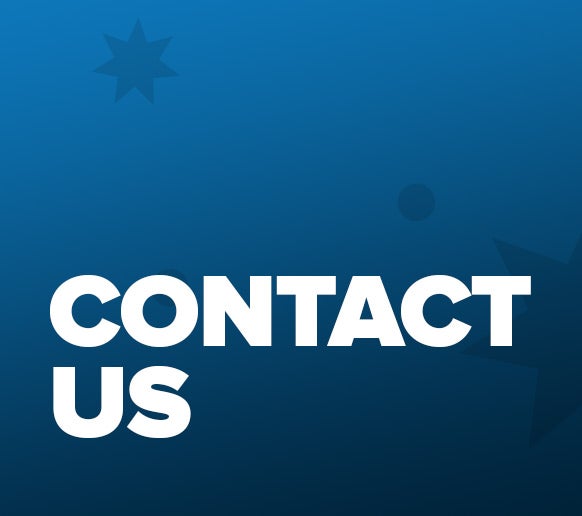 Contact our sponsorship team using the contact us form. The appropriate team member will respond shortly!
More Info